Energizing Forecourt Media
to Drive Maximum Performance
FuelMedia TV's dynamic platform transforms forecourt media, igniting this marketing turbo engine idling at your front door.
Our solution leverages advances in technology, communications, and data to drive maximum performance from your forecourt media.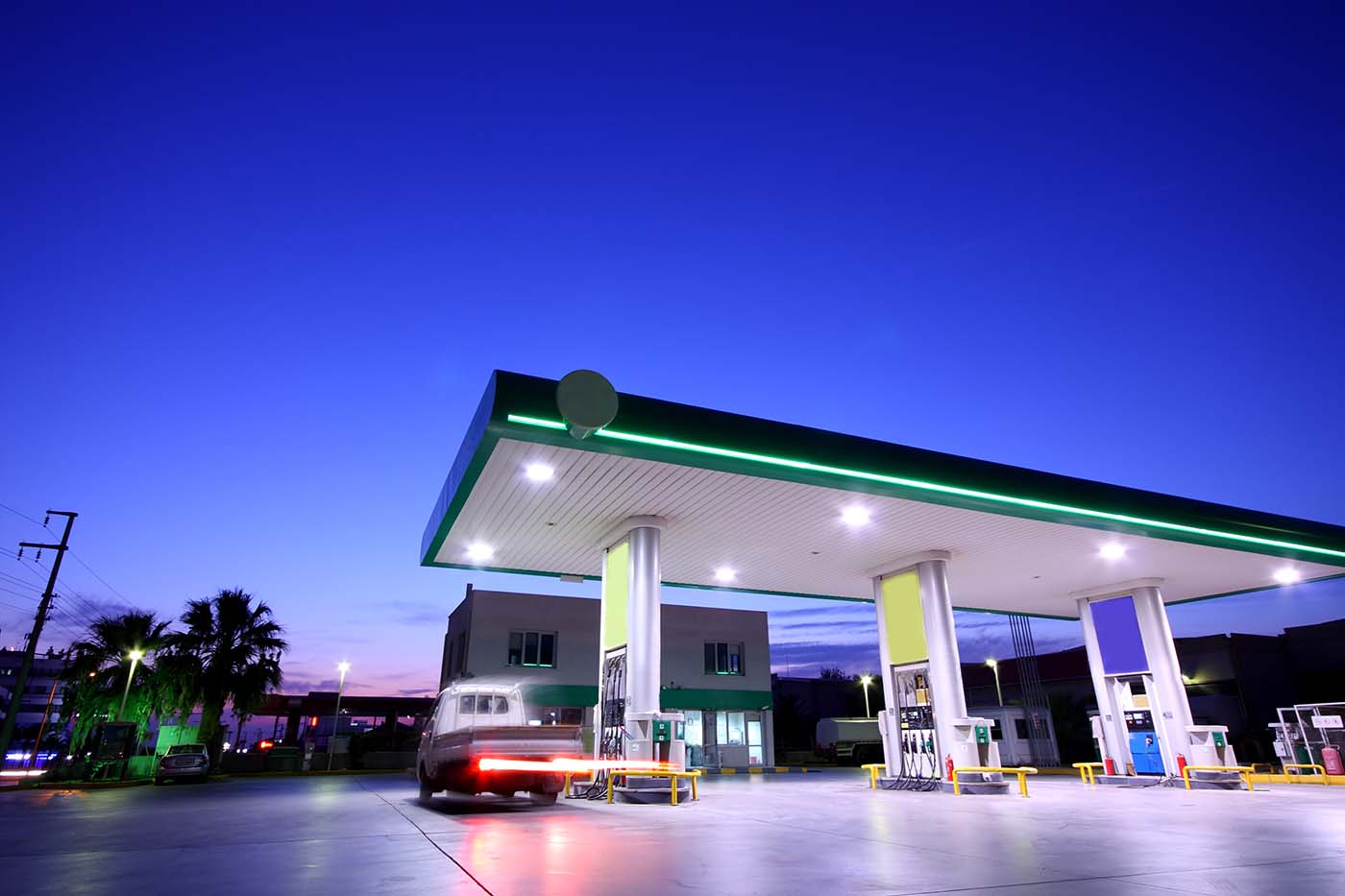 Leverage the full potential of Forecourt Media
A marketing channel this powerful deserves a media partner that can maximize forecourt performance.
FuelMedia TV converts the idle time your fueling customer spends filling their tank into moments that move them into your store. Video advertising at the pump is proven to be the most effective marketing tool at your disposal, generating exponentially greater lift in product, brand, and category sales than other channels.
High-Octane Formula
To Fuel Performance
Your trade partners demand data-driven targeting, dynamic ad serving and reporting, and transparent measurement.
We deliver for them and for you at every forecourt in every store across your entire network, reaching the right audience with the right message at the right time.
Our platform delivers flexibility, agility, and personalization, adding high-octane performance to VOOH through dynamic targeting of specific audiences and integration with your mobile app, in-store digital, and static campaigns.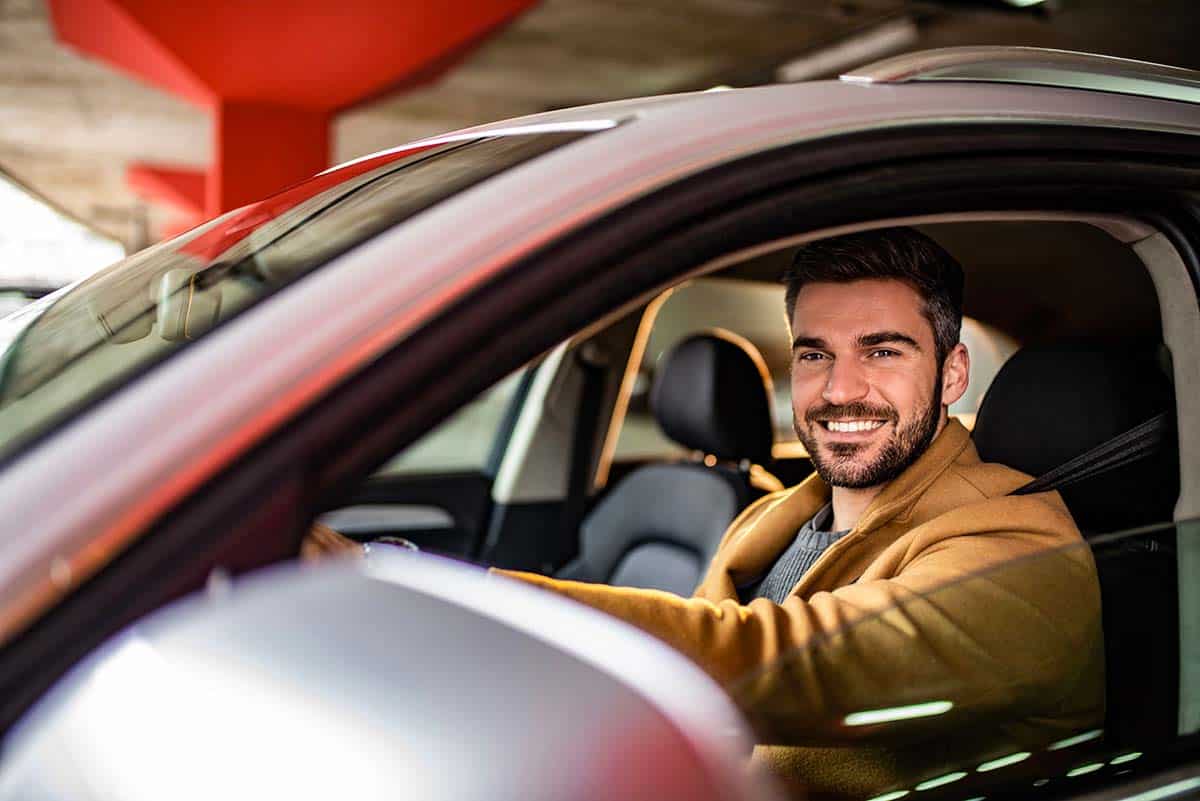 Promotions at the Pump Drive Results
Increase foot traffic, drive profitable in-store sales, convert gas-only customers, build brand affinity, and grow loyalty programs
We Put You in the Driver's Seat
You customize your promotions, with the optimum marketing mix, then target specific consumer audiences based on a myriad of options such as geographic (DMA, State, Zip Code), time of day, day of the week, site groups, and the weather. You can even change the creatives or targeting parameters for your campaign while it's running. Then, we schedule and dynamically serve the promos for you.
Targeted Promos + CPG Partner Ads
Combining rich video content from your CPG trading partners with linked C-Store promotions elevates your marketing program to a whole new level. Aligning your promos with national or regional CPG campaigns amplifies their impact, generating uplift in sales, brand awareness, and traffic.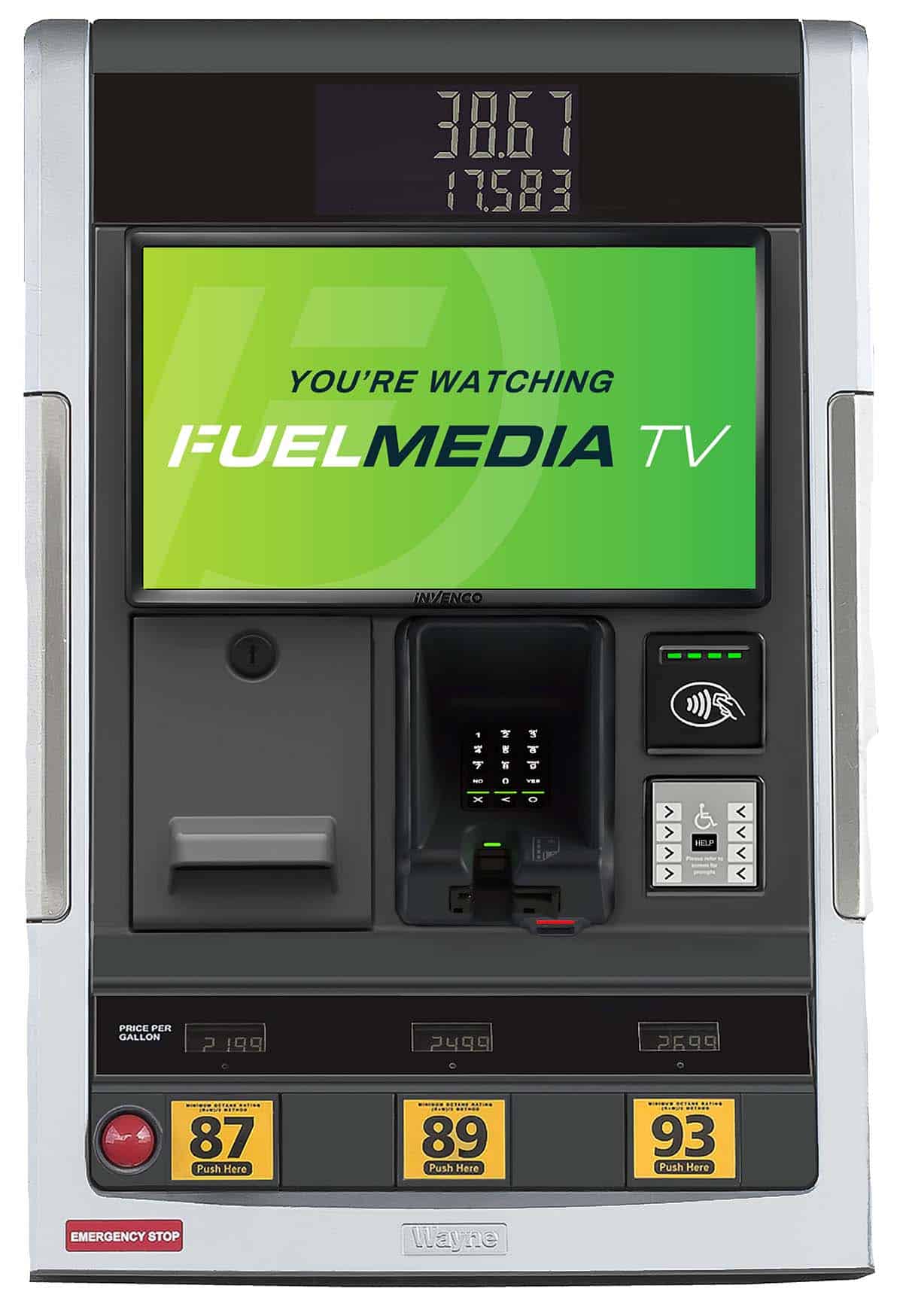 Redefining the Forecourt Experience
Our captivating VOOH display and engaging content welcome fueling customers into your store, driving revenue, and building brand loyalty.
FuelMedia TV's dynamic solution is designed to leverage Invenco's interactive Outdoor Payment Terminals (OPT) screen to deliver 1:1 engagement for the fueling customer. The vibrant sight, sound, and full motion video capabilities of Invenco's OPT, combined with FuelMedia TV's curated content, captures the fueler's attention. Fully EMV compliant, the touchless system offers mobile payment options, barcode scanning, and thermal printing, providing safe and convenient payment methods. Together with Invenco, we are the complete forecourt solution.
As a guest in your forecourt, FuelMedia TV is committed to being a valuable media partner for your C-Store, creating a great customer experience at the pump, and building connections to your community.
We Focus On Protecting And Amplifying Your Brand
Curating and developing localized, relevant content to increase the appeal of the network and engagement of the viewer
Protecting your brand identity through quality adjacent content and site-level exclusions of competing advertisements
Promoting your community programs and charitable initiatives
We Simplify The Media Management Process
Media campaigns and targeting are all managed by FuelMedia TV
Professional and responsive customer care program through designated end-customer media contact points
Digital asset portal for collaboration on media creatives – promotions and advertising
Creative services for promotions