Igniting the Power of Place with Programmatic VOOH
We were born digital, at the forefront of technological transformations in the out-of-home marketing and advertising industry.
FuelMedia TV combines the extensive expertise of our team with the innovative agility of a start-up to create impactful, compelling, and measurable solutions for brands and retailers.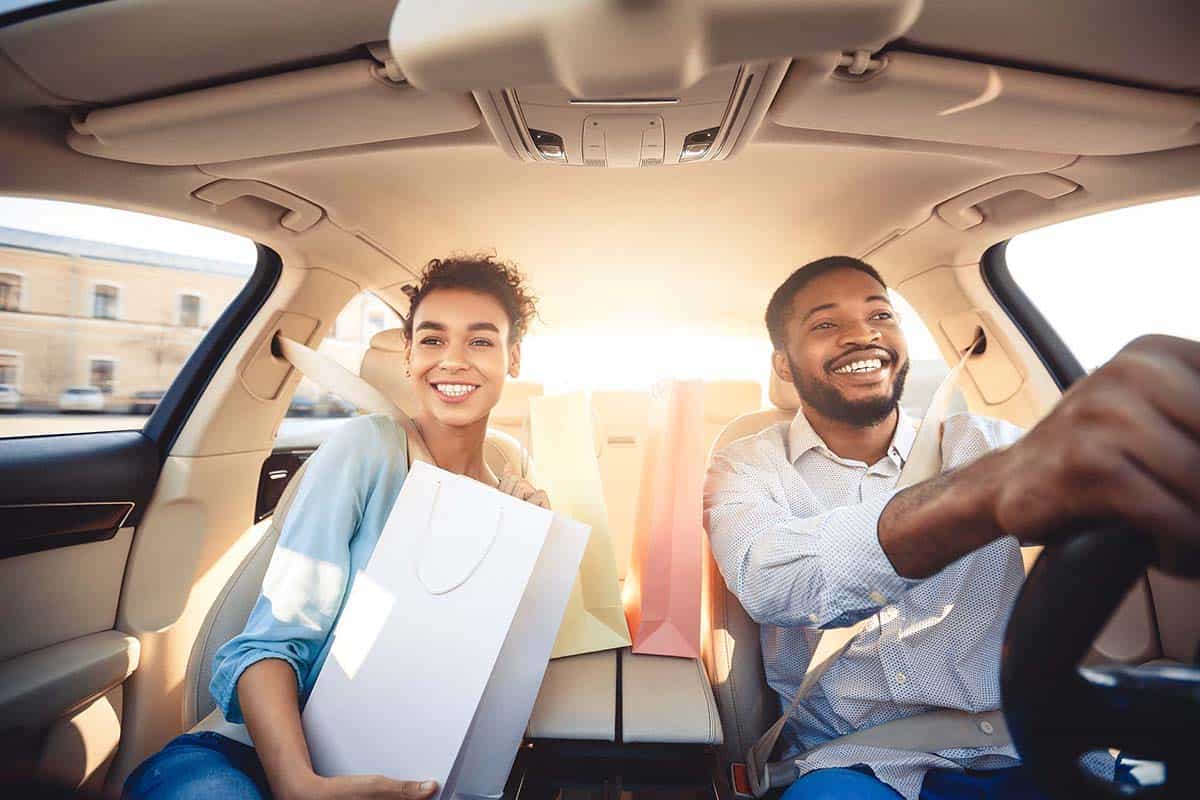 Relevant, Receptive Audience at Scale
Our Audience
Growing exponentially since our launch last summer, FuelMedia TV is one of the largest full sight and sound pVOOH networks in the country, currently serving over 7000 screens.
Our fueling and convenience retail sites are located in 31 DMAs from coast to coast and include Los Angeles, Chicago, Phoenix, Tampa, Orlando, Miami, and Los Vegas. With over 100 million opportunities for brands to make a connection with their audience each month, FuelMedia delivers impact on a massive scale.
Smarter, Faster, Better Video-Out-of-Home
Leveraging exponential advances in technology, communications, and data, we designed FMTV to harness the dynamic capabilities of a true programmatic network. Our ecosystem offers a comprehensive, end-to-end programmatic advertising solution, delivering quality, impact, and value in near real-time.
Advertising Quality
Our contextual and relevant content entertains and informs a captivated audience, in a brand-safe environment.
Programmatic Ad Serving
FuelMedia TV's network delivers 100% programmatic functionality to every screen, in every venue. Dynamic ad serving capabilities give brands the flexibility to run data-supported, impression-based campaigns. Execute omnichannel integrations, mid-campaign adjustments, and re-targeting with ease.
Programmatic Exchanges – Our integration with programmatic exchanges provides friction-free ad buying through Open Exchange or Private Marketplace deals. These integrations also bring automated access to the leading data providers in each industry, creating a comprehensive system of data solutions for campaign planning and attribution.
Impactful Forecourt VOOH – FuelMedia TV brings the engaging power of full sight, sound, and motion video to the forecourt. The interactive screens ensure 1:1 engagement for our captivated audience.
Accountability
We believe in full transparency, providing independent 3rd party validation of proof-of-play and pixel tracking. As a member of Geopath, our impression counts are audited using sophisticated audience location measurement technology.
Meet Our World-Class Partners
We chose partners just like us: innovators, disrupters, problem solvers, all dedicated to creating solutions for today and tomorrow!
Our end-to-end state-of-the-art ecosystem includes best-in-class partners leading innovation in their industry. Together, we offer system-wide transformation utilizing the latest advancements in technology, communications, and data analytics.

Invenco
Consumer Platform
Invenco is a global provider of secure payment processing and customer engagement solutions. For over twenty years, Invenco has delivered open platform, quality-focused solutions to the energy delivery and convenience industry. Invenco offerings include pay-at-pump terminals, iNFX retail microservices, Cloud Services asset management platform, Edge IoT host device, and Link encrypted Ethernet network.

Geopath
Third-Party Auditor
Founded in 1933, Geopath is the industry standard that powers a more intelligent OOH marketplace through state-of-the-art audience location measurement, deep insights, and innovative market research. The organization is headquartered in New York and governed by a tripartite board composed of advertisers, agencies, and media companies spanning the entire United States.

Vistar Media
Full Service VSP
Vistar Media is the world's leading provider of software solutions for digital out-of-home (DOOH), including the only end-to-end programmatic ecosystem for DOOH. Vistar Media's demand-side platform (DSP) and supply-side platform (SSP) empower buyers and sellers to easily transact on DOOH inventory while applying intelligent data insights that improve media performance. Vistar's SaaS solutions (unified ad server and Cortex for device and content management) deliver enterprise-grade solutions for monetizing and operating digital signage networks at any scale. Through its global reach, direct platform integrations, data partnerships, and complete technology stack, Vistar Media continues to power innovation and growth across the digital signage industry. Founded in 2012, Vistar Media is headquartered in New York City and operates across the United States, Canada, the United Kingdom, Australia, and New Zealand.

Screenfeed
Content
Screenfeed is a leading digital signage content company that has been providing value to networks via digital signage content over the last decade, serving 150,000+ screens daily across 3,300 networks including many Fortune 50 and 500 companies. Screenfeed is always expanding and updating its digital signage content options so businesses can get exactly what they want out of their networks and say yes to more content projects. Content options include a diverse library of text, graphics, and video across categories such as news, weather, health, trivia, lifestyle, infotainment, social, and local. Screenfeed content is maintained by a talented team of writers and designers with eye-catching images, news stories, and more to create screen value in networks.