Revolutionizing Forecourt
Media with Data-driven
Programmatic
Video-Out-of-Home
FuelMedia TV leverages next-generation technology to connect with audiences at an optimal touchpoint during their day. We deliver your message to our fueling customers at the moment of maximum impact: capturing and sustaining their attention with 1:1 engagement, at a time when they are willing to listen, in a format they will remember.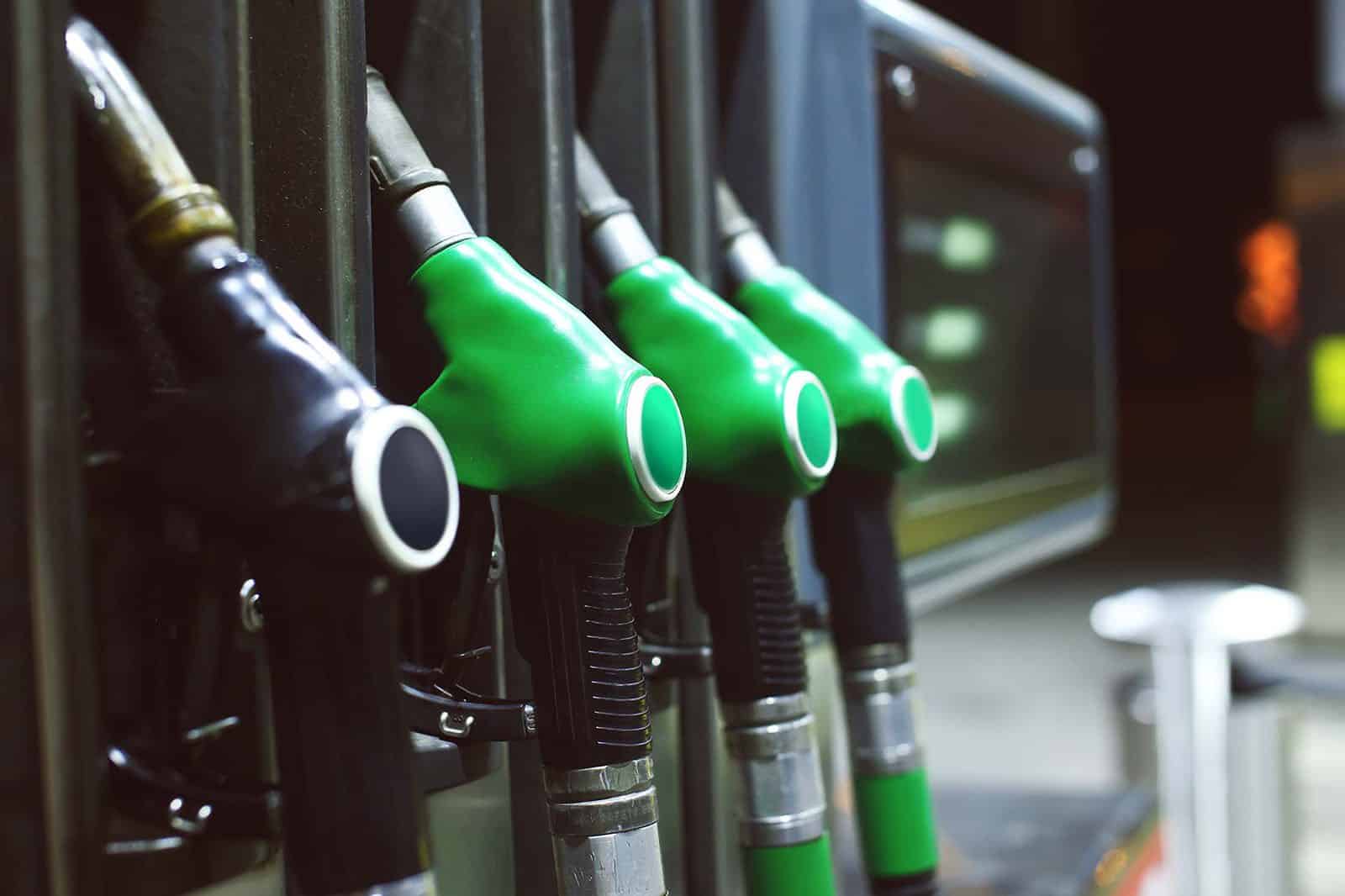 Fueling Connections
with Memorable Moments
In the News
FuelMedia TV Launches Programmatic Partnership with Vistar Media
February 8, 2022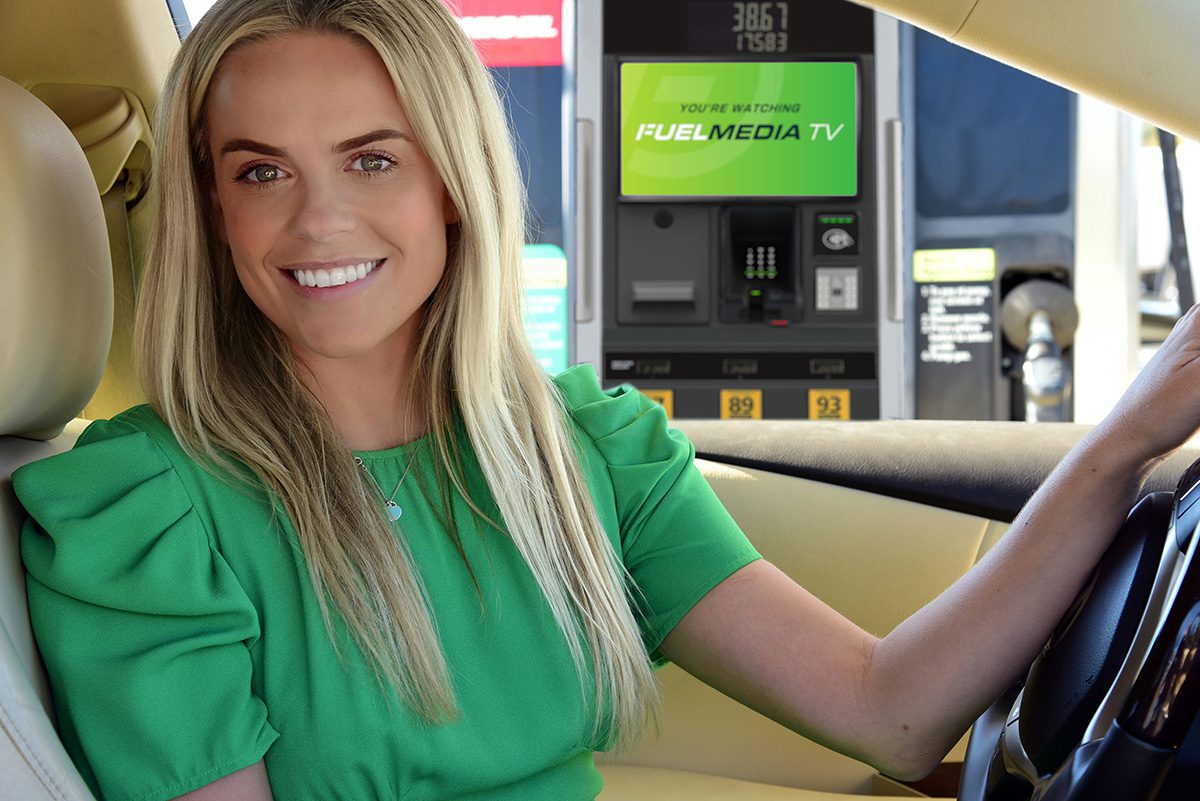 Conceived to meet the challenges of today and tomorrow
FuelMedia TV is a digital, place-based Media Network serving Fuel and Convenience Retail sites across the United States. Born amid seismic shifts in regulations, markets, and buyer behaviors, we were designed from inception to seamlessly integrate cutting-edge technology with programmatic exchanges. Architected for scale in capacity and functionality, FuelMedia TV's dynamic platform provides a powerful and comprehensive media solution to retailers and advertisers.
Connecting Audiences to
Marketers and Retailers at Scale
Marketers to Consumers
Reach a captivated audience with dynamic, contextually relevant messaging. Seamlessly integrate premium VOOH into omnichannel campaigns with advanced targeting, measurable impact, and data-driven delivery and adjustment.
Retailers to Customers
Ignite the marketing turbo-engine in your forecourt with promotions at the pump. Move fueling customers into your store to generate sales lift and build customer relationships.