Transforming
Premium pVOOH into
a Mainstream Medium
Dynamic, data-driven programmatic out-of-home.
High-impact contextually relevant messaging.
FuelMedia TV connects brands to consumers in the real world, fusing true programmatic functionality with the amplification power of VOOH.
Our network delivers everything modern advertisers demand: audience, reach, advance targeting, transparency and measurable impact.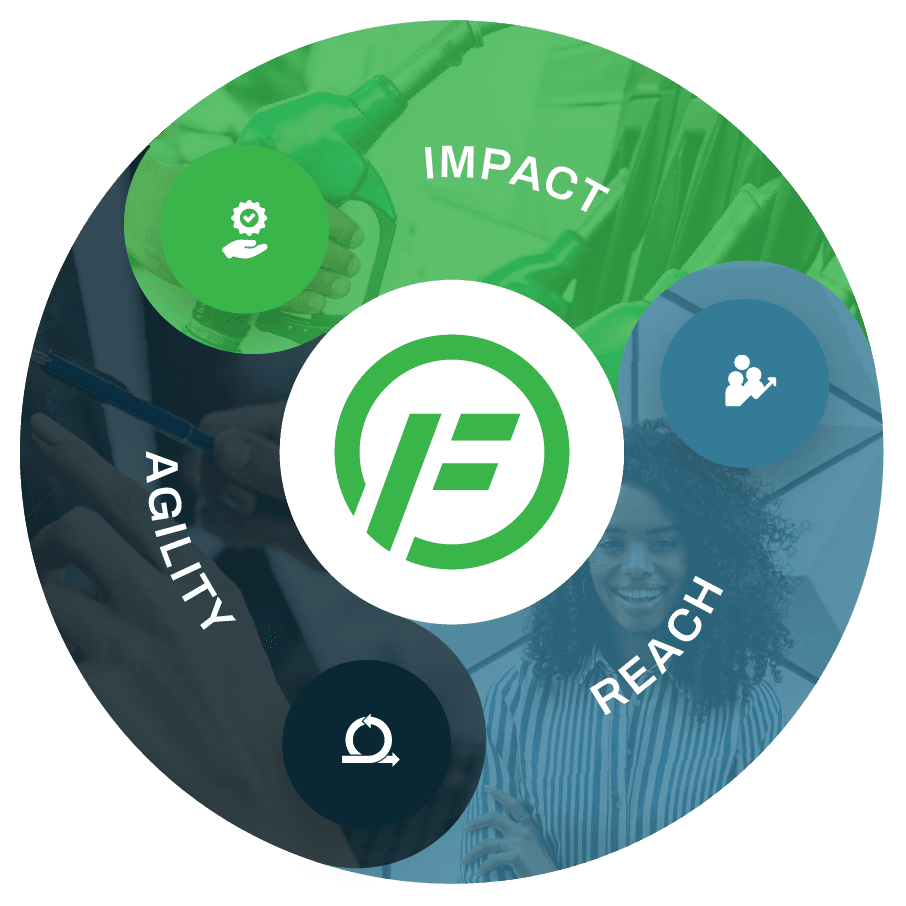 IGNITING ADVERTISING PERFORMANCE WITH FORECOURT pVOOH
We've got your customer's attention. Now make a connection.
Discover the Sweet Spot for Advertising Quality, Control, and Value
Optimize your marketing spend, no matter what matrix you use to define success. Our network offers the perfect combination of audience reach, data-driven programmatic capabilities, and a high-impact VOOH channel to create outstanding value for your brand.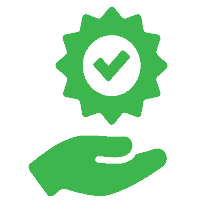 Engage a captivated, relevant audience at a key touchpoint in their customer journey; when they are primed to spend and willing to listen to your brand's story.
Connect to your ideal audience across your marketing funnel to build relationships and drive conversions.

Leverage data-informed advanced targeting, exposure-based measurement, and independent verification to optimize campaigns in near real time, on a granular level.
IMPACT AT THE INTERSECTION OF PLACE, ATTENTION, CONNECTION
Optimize your campaign towards attention.
All impressions are not created equal. We move beyond viewability to deliver quality attention at a massive scale.
Our Forecourt VOOH engages a captivated audience with always-on reliability in a brand safe setting.
Our interactive embedded screens provide 100% viewability and 1:1 engagement for our fueling customer. Vibrant full sight, sound and motion video displays entertain and inform our audience with uninterrupted streaming of contextually relevant content in a positive, brand safe environment.
Our audience comes to us as a vital part of their customer journey. Our network provides the opportunity to intersect and influence consumers on their way to shopping, dining, and entertainment in the physical world, or an on-line marketplace.
The fueling transaction window offers a rare opportunity to drive meaningful connections and experiences, free from distractions. Our engaging video platform delivers your message to a receptive audience, ensuring higher recall, greater conversions, and a memorable impression of your brand.
RELEVANT MESSAGES. RECEPTIVE AUDIENCES
Reach the right audience at the right time.
Engage a Broad Audience on the Move

Chances are your audience is already a part of our audience. Fueling customers make up about 90% of the adult population across our markets, with 70% refueling multiple times each month. Our audience includes an almost universal pool of consumer profiles. No matter how broad or focused your ideal target market may be, we offer brands looking for scale and frequency a way to engage their customers through a 1:1 interaction in the real world.
Integrate our network into your omnichannel campaigns with ease to influence consumers throughout the marketing funnel. From brand awareness to contextual messaging customized to a segmented audience, meet your marketing objectives with FMTV.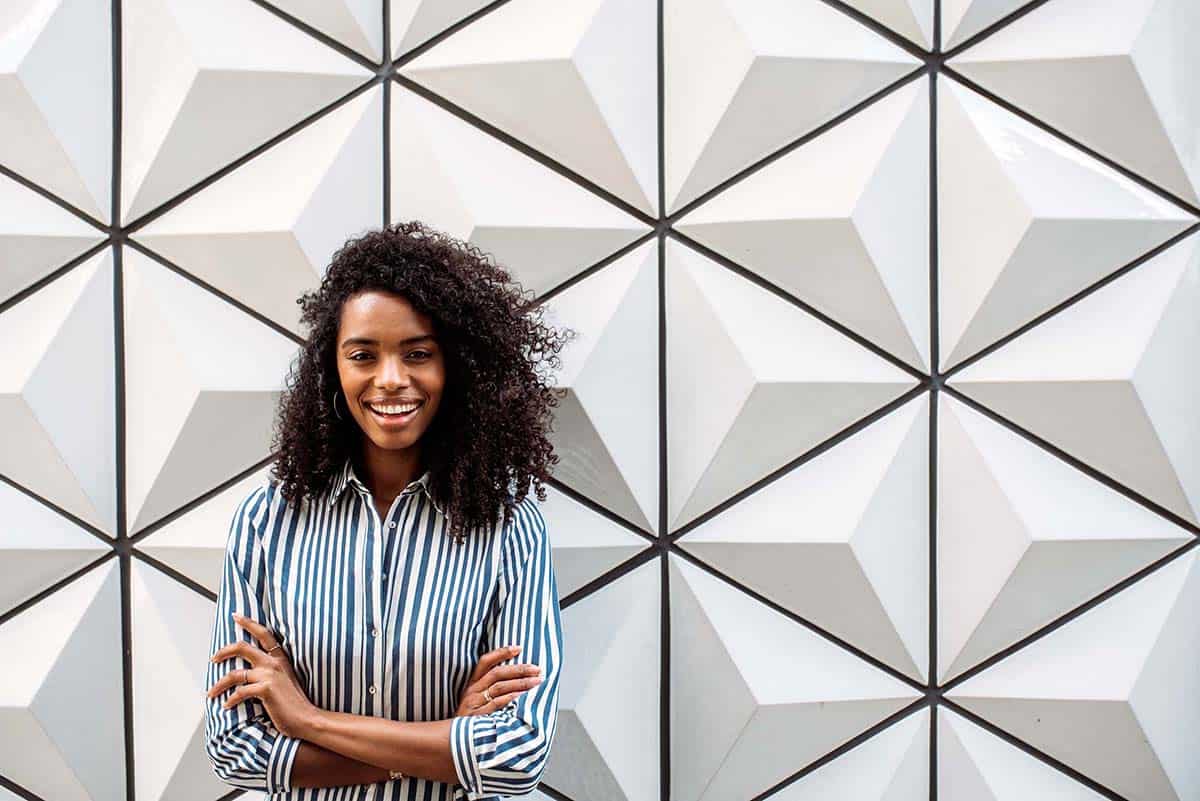 REVOLUTIONARY DESIGN AND CAPABILITIES
Unlock the Agile Functionality of our Dynamic Platform
Optimize your media spend. Leverage the power of next-generation technology to create sophisticated targeting strategies and improve efficiency and speed. Effectively communicate directly with your audience to build sustainable customer relationships and ignite your advertising ROI.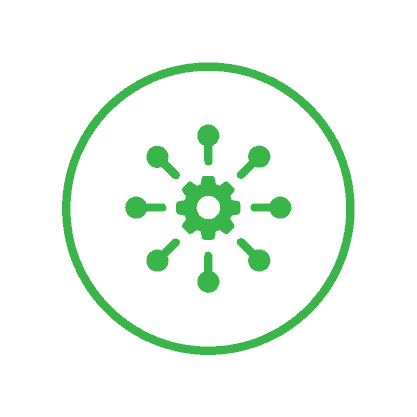 Seamless Omnichannel Integration
Marketers can control and optimize omnichannel campaigns in minutes. Benefits include lower funnel activation for VOOH ads and 1st party reengagement of exposed audiences across multiple channels to measure results and maximize media spend.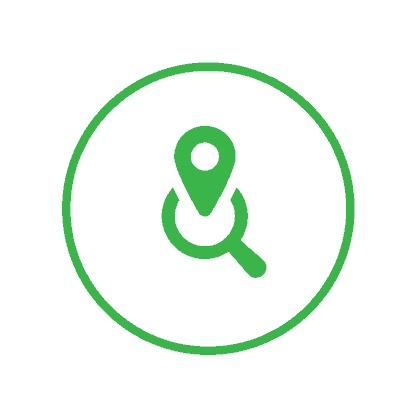 Precision Targeting
Extend your targeting strategies into real-world media. Access over 1,400 analytical tools and audience targeting models to determine when and where to target specific audience personas, with granularity to the site level. Schedule and adjust delivery of your creatives in minutes through our dynamic platform, across our entire network.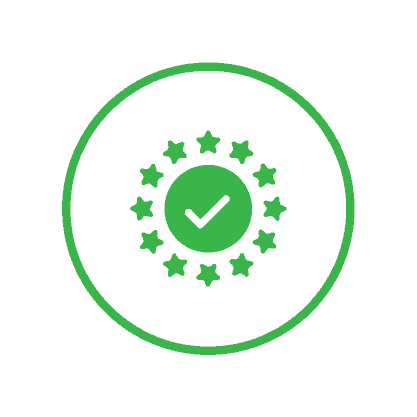 Authenticated Measurement
Optimize your campaigns based on real-time performance. Independent, 3rd-party verified proof of play and pixel tracking, allow brands to validate their ad spend and include retargeting strategies to their campaigns. Our impression count audits provide transparency and accountability to our network.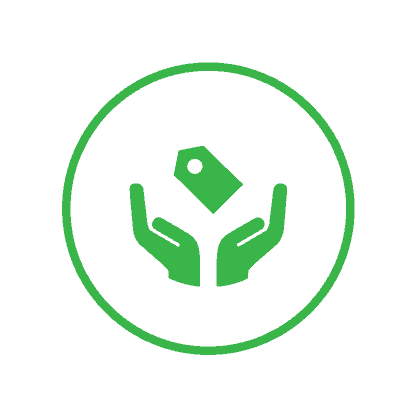 Buy Your Way
Transform the way you plan, buy, and measure media. Choose from programmatic open exchanges, Private Marketplace contracts, or buy directly with FuelMedia TV. No matter how you purchase, every creative is programmatically served, and measured through an independent 3rd party.